For this project, we were asked to develop an "imaginary museum" along with branding, exhibition concepts, an interactive experience, and a motion trailer.
The Museum of Home Cooking explores food traditions from around the world that are associated with home and family. It will feature recipes, history, rituals and traditions, art and craft, photographs, and, of course, tastings. It seeks to preserve and educate about food traditions, inspire home cooks, and remind visitors that a meal is made of so much more than calories and nutrients.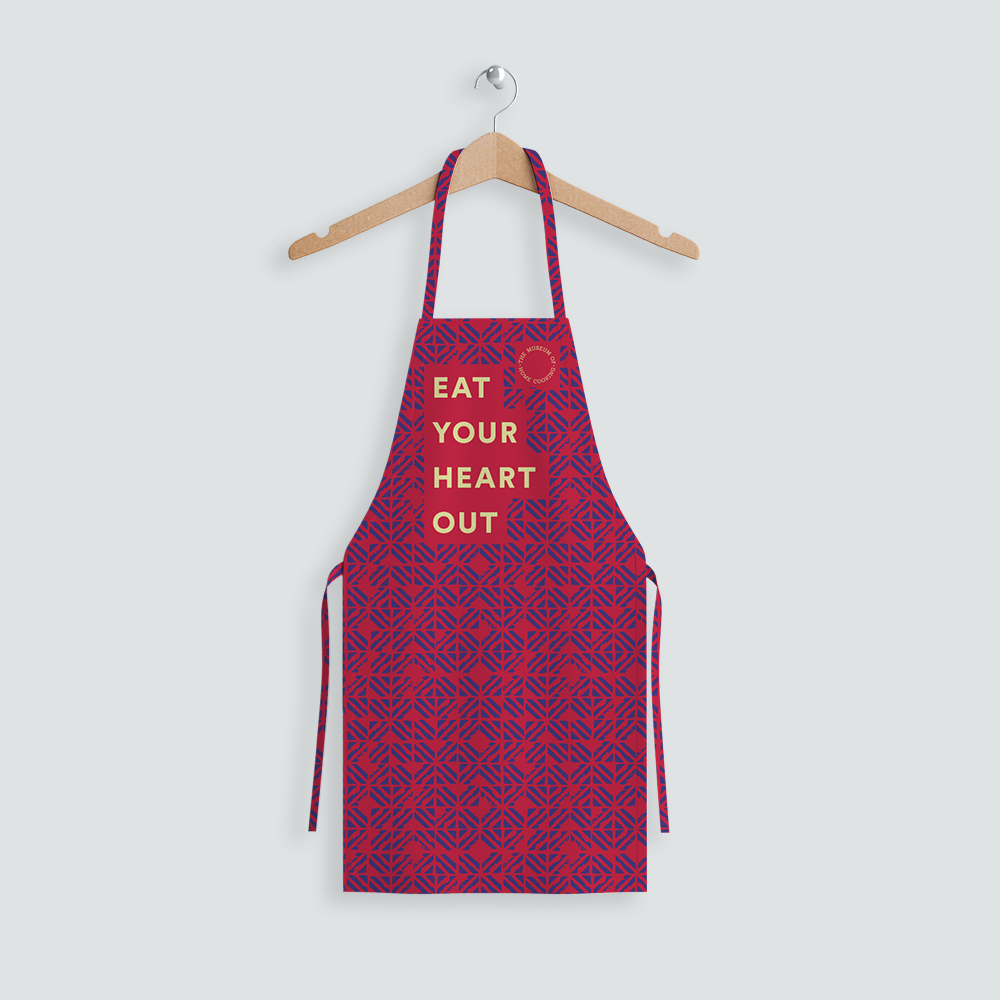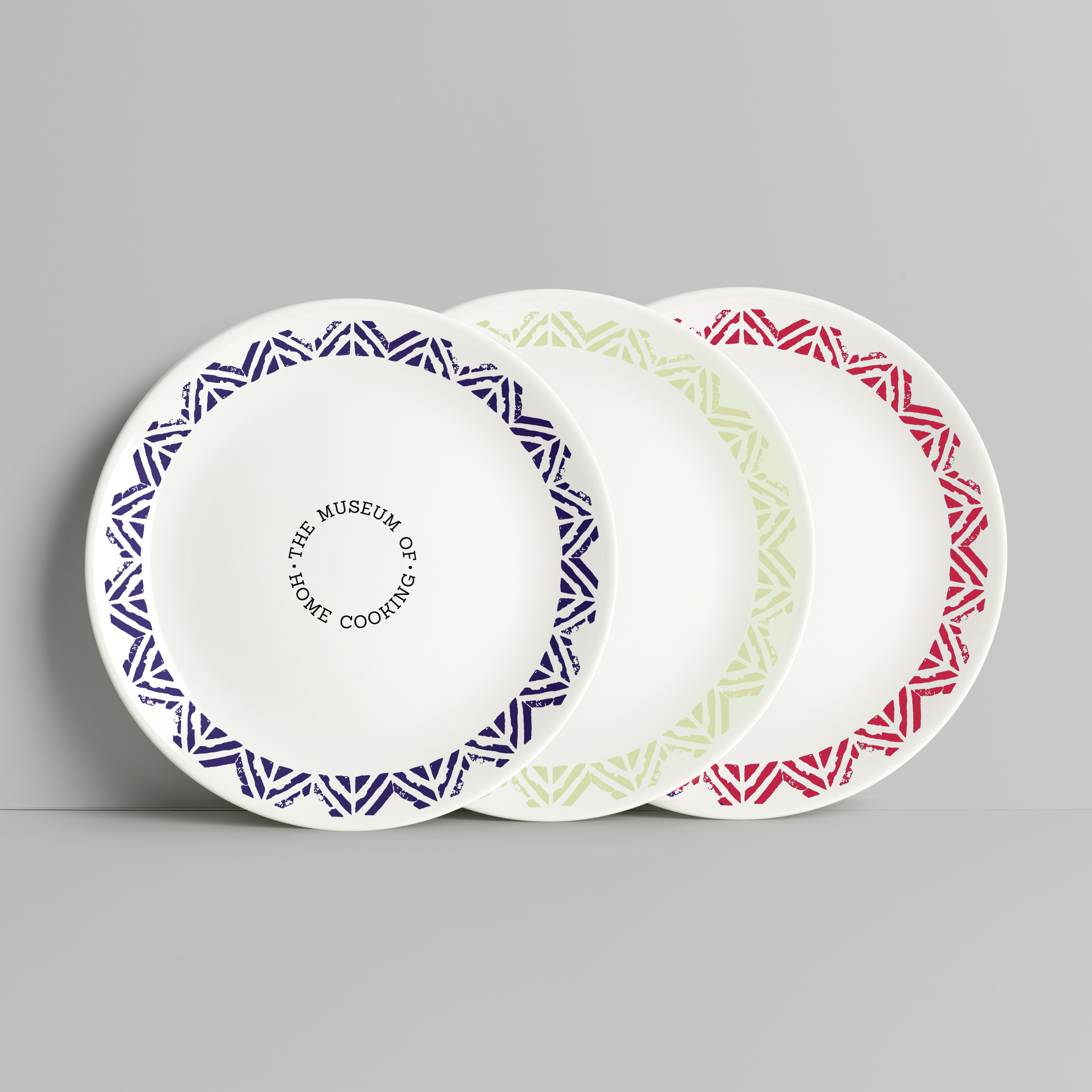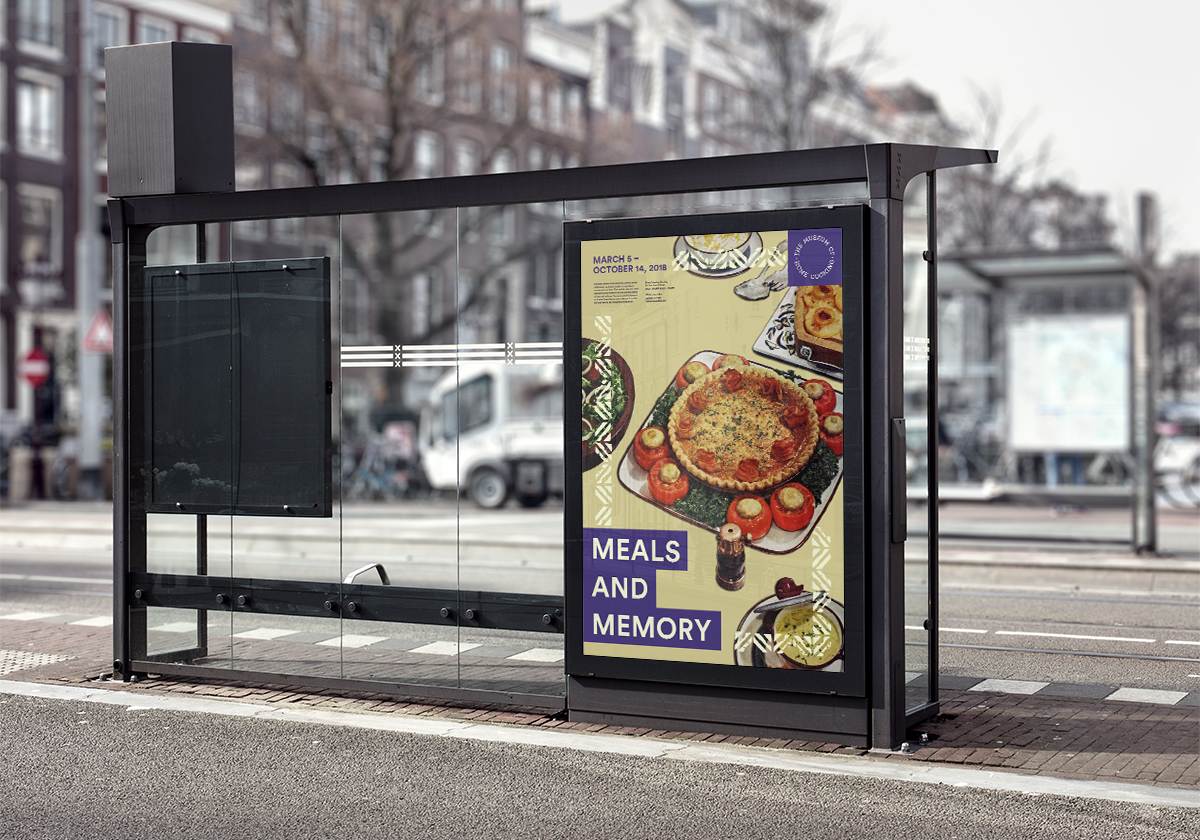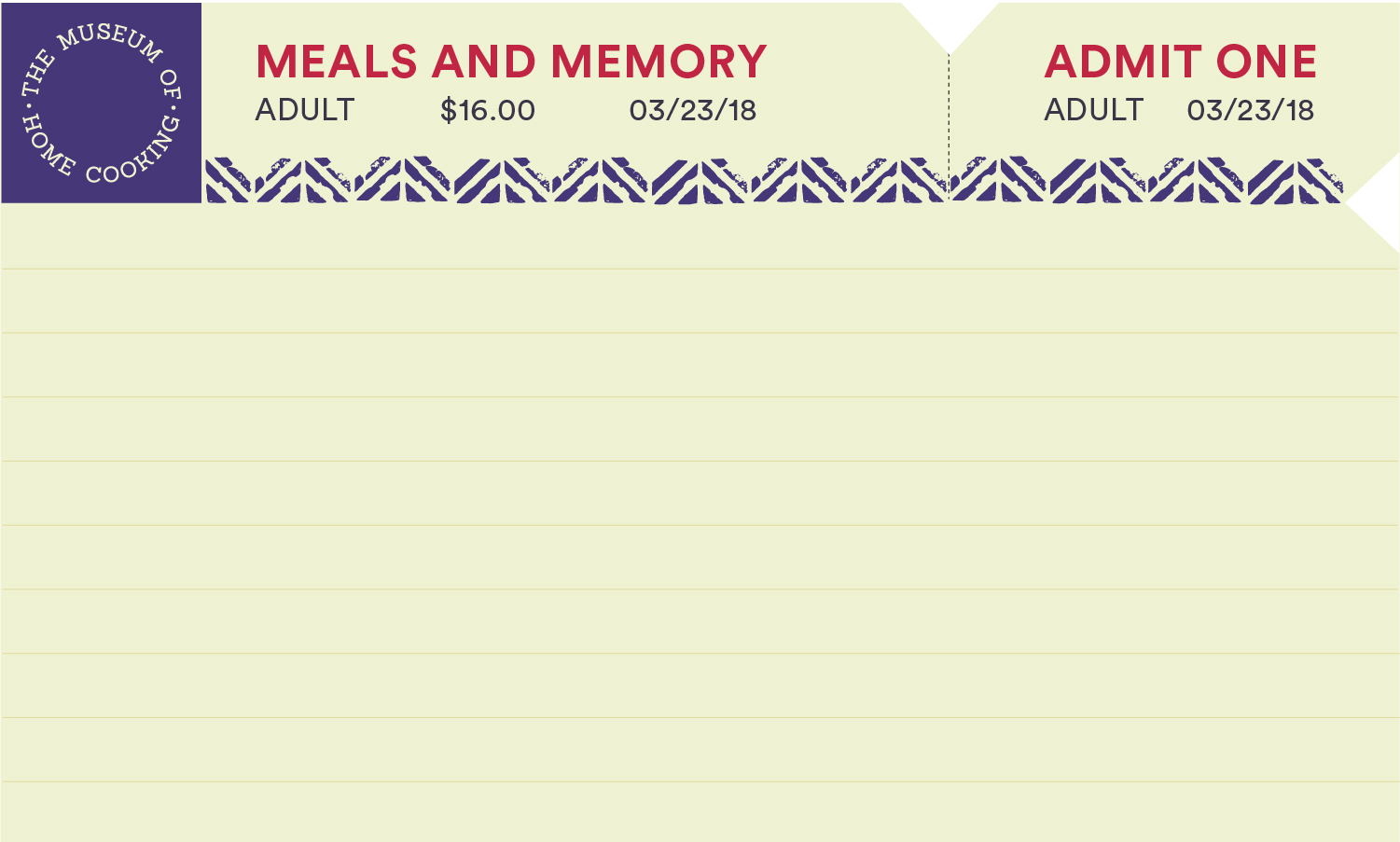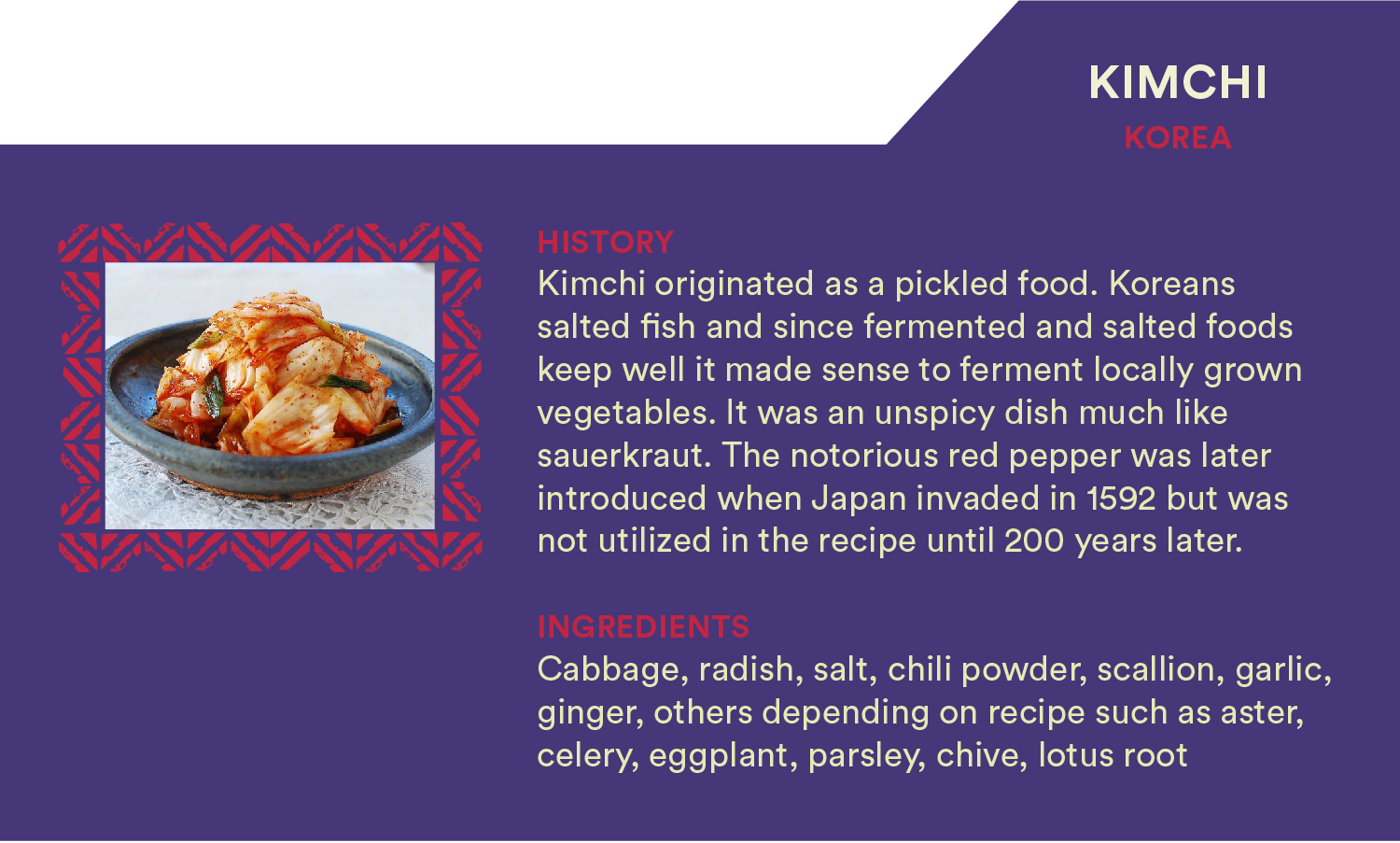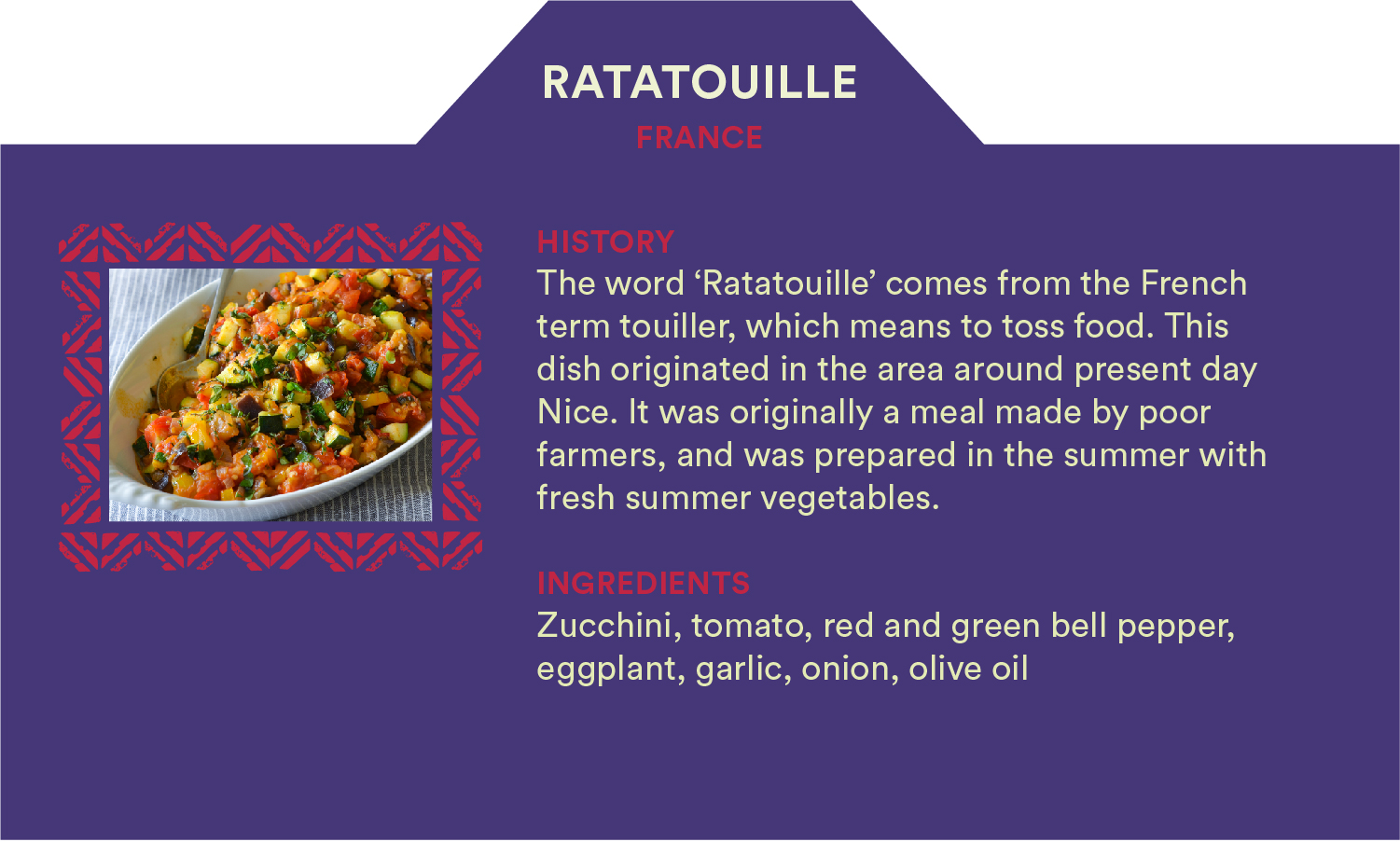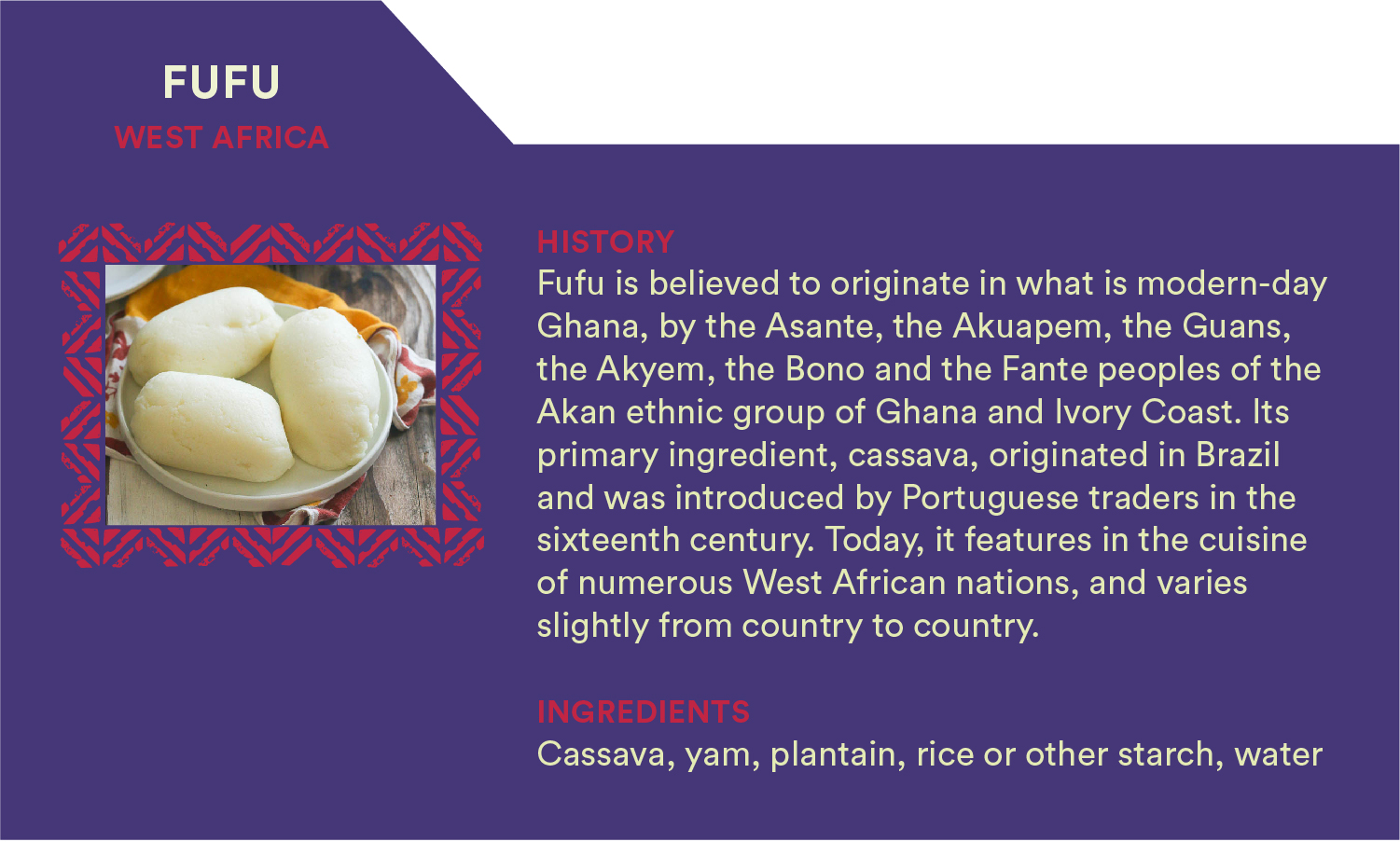 In an interactive component for this museum, visitors are invited to mark their favorite home-cooked meal on a world map. They can look up and learn more about where different meals come from, or write their own food memory, then contribute to a large map of museum visitors' favorite meals. Visitors and museum staff alike will learn where food comes from, where it travels, and the important stories that continue to surround it.